BSA Gourmet Seasonings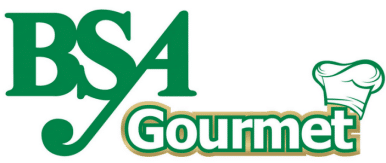 To help you succeed in a demanding and rapidly changing market, BSA offers you a new exclusive concept: our two-in-one marinades.
These gourmet marinades are quick and easy to prepare and help you differentiate your products from those of your competitors.
Simply click on the product to view more information.
Click here to download the printable version.
If you have any questions or require more information, please contact your sales representative.