Grandmother Sausage – S2B5H054
Grilled, stewed or served with vegetables, this comfort food sausage will remind you of your grandmother's cooking. The perfect sausage for the cold seasons!

Product Code: S2B5H054
Available size: 0.280 kg

Recipe: Use one unit of 0.280 kg with 5 kg of meat and 1 kg of meat.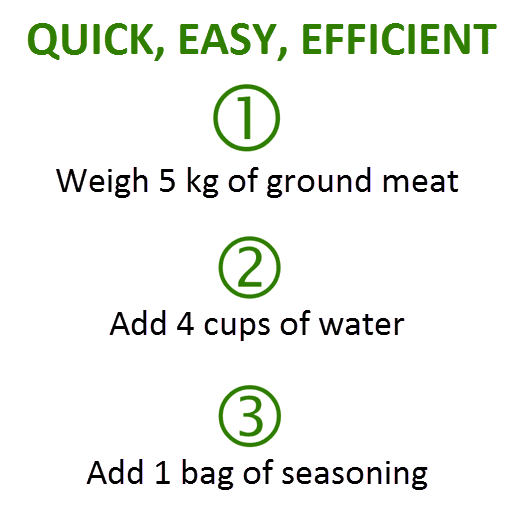 Related Recipes