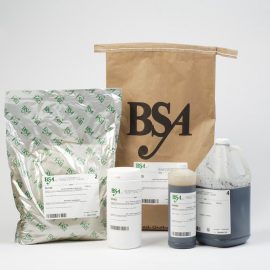 Tomato & Basil Seasoning for Tumbling
Tomato and basil taste, with pieces of dried tomatoes. Delicious with veal.

Product Code : 2A9D042
Available Size : 0.93 kg

Usage : Use unit of 0.93 kg with 1.57 kg of water and 10 kg of meat. Tumble for a 25% pick up.